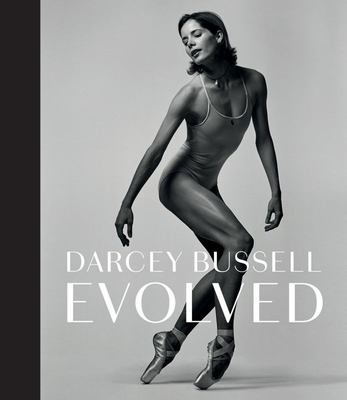 $60.00
AUD
Category: PHOTOGRAPHY
The first book from Darcey Bussell in over six years, retired darling of the British Ballet and beloved judge of Strictly Come Dancing, this publishing extravaganza coincides with the the superstar ballerina's 50th birthday. Exquisitely produced, the book is filled with remarkable images of Dame Darcey in various notable locations, such as a pod of the London Eye, on top of the Victoria and Albert memorial, and performing at worldwide events, like the Olympics opening ceremony. The collection includes rare and unseen moments of Darcey shot by some of the most famous photographers, including Lord Snowden, Mario Testing and Annie Liebovitz, in locations beyond the stage - including rehearsals, fashion shoots and more - which are accompanied by behind-the-scenes stories and personal anecdotes. A fitting testament to one of our true national treasures, this glorious and charming book is a wonder to enjoy for years to come.   ...Show more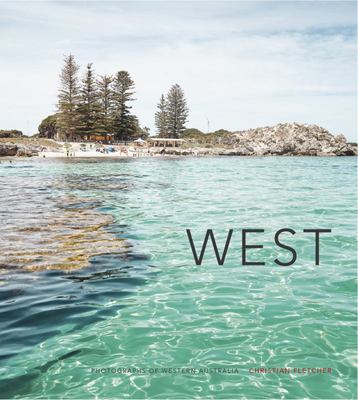 $50.00
AUD
Category: PHOTOGRAPHY
Photographs from award winning Western Australian photographer, Christian Fletcher. This stunning 160 page hard cover book features beautiful photographs from around Western Australia,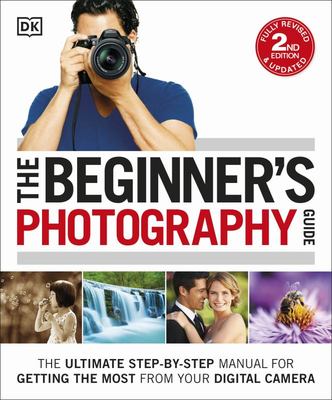 $35.00
AUD
Category: PHOTOGRAPHY
If you're new to photography, then the Beginner's Photography Guide is perfect for you. With the ideal starting point for digital camera users, this manual explains key concepts in simple terms before offering step-by-step visual guides to every function. The Beginner's Photography Guide compares and co ntrasts the effect of different approaches, showing you how to take the photos you want and develop your photography ability. You can learn how to overcome every photographer's challenge, from working in dim lighting to setting up the perfect flash. This fully updated edition takes into account new photography trends and the latest equipment on the market. Start snapping with the Beginner's Photography Guide and get the most out of your digital camera. Previous edition ISBN 9781409322795. ...Show more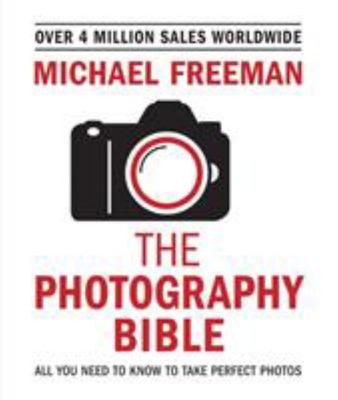 The Photography Bible
by Jeff Wignall (Contribution by); Michael Freeman
$27.99
AUD
Category: PHOTOGRAPHY
Created by expert professional photographer Michael Freeman, this convenient book is divided into the four essential areas for photographers to understand; the exposure, light & lighting, composition and editing. It's quick and easy to refer to in the field, by the computer   In a convenient take- anywhere format, this book packs in a lot of value for anyone interested in photography, and without skimping on quality. You'll find how to get great portraits, perfect landscapes and take outstanding artistic compositions; important information whatever camera you choose. ...Show more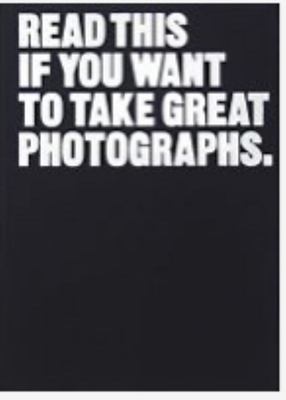 $26.99
AUD
Category: PHOTOGRAPHY | Series: Read This Ser.
Photography is now more popular than ever thanks to the rapid development of digital cameras. Read This If You Want to Take Great Photographs is for this new wave of DSLR dabblers and users of compact system, and bridge cameras. It contains no graphs, no techie diagrams and no camera club jargon. Instea d, it inspires readers through iconic images and playful copy packed with hands-on tips.   Split into five sections, the book covers composition, exposure, light, lenses, and seeing. Images taken by master photographers - including Henri Cartier- Bresson, Sebasti o Salgado, Fay Godwin, and Martin Parr - serve to illustrate points and encourage readers to try out new ideas.   Today's aspiring photographers want immediacy and see photography as an affordable way of expressing themselves quickly and creatively. This book answers that need, teaching readers how to take photographs using professional techniques. ...Show more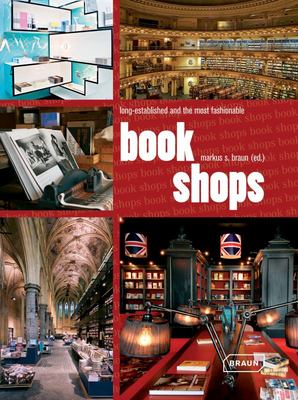 $49.95
AUD
Category: PHOTOGRAPHY
In the era of e-books and online shops, when the classic book trade has come under increasing pressure, the success of a bookshop is by no means a foregone conclusion. Booksellers confront these new challenges with very different economic strategies and conceptual measures. Spatial concepts, furnishings and design are indispensable ingredients of a successful sales strategy for newer as well as more tradition-steeped bookstores. People like to linger and buy where they feel comfortable. This volume is dedicated to the most beautiful bookstores in the world. The old and the new, classical and innovative, giant stores and paradises in miniature for bibliophiles: What they all have in common is that they create a desire for books and prove that the bookshop as institution will always fulfill a need and without a doubt enjoys a future. ...Show more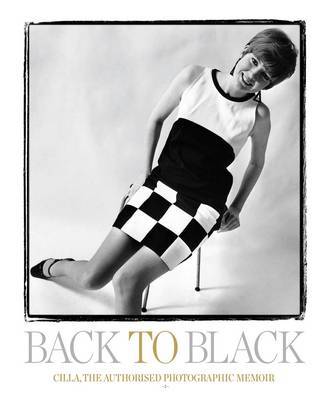 $43.99
AUD
Category: PHOTOGRAPHY
The stunning images contained within these pages celebrate Cilla Black's remarkable showbusiness career. They also celebrate a woman who grew up in the spotlight of international stardom yet was never blinded to the importance of family and friends. Her warm ability to communicate directly with everyone she encountered has won her a lifetime of devoted fans. Musical and comedic, her fifty-year career has swept her from the glamour of Sixties recording success to unprecedented TV dominance as a female host. The fact she made it all seem so easy is a testament to her consummate professionalism. There is only one Cilla and we are proud to look back at her inspiring contribution over the past five decades. Anyone who had a heart would be moved by the story of Britain's top-selling female recording artist of the Sixties: Cilla Black. By the age of twenty-one she had jumped from obscurity as a clerk-typist in Liverpool to chart success. Warm, glamorous, mischievous: this volume captures the confidence, egalitarianism and vivacity of a performer who personified the heady freedom of her time. It also celebrates her fifty unique years in showbusiness - conquering that formative decade in the charts, on television and with top billing in the West End; going on to become Britain's most loved television presenter with the audience busting shows Surprise Surprise and Blind Date. She's still surprising us today. Hers is a magical blend of grit and grace. The only woman managed by Brian Epstein, the genius behind the Mersey sound and the success of her friends, The Beatles, she was described by him in this way: "She is what she is - an untutored girl from a happy, working-class family in a lowly part of Liverpool. She's not easily intimidated by anything or anyone." He spotted the artistry in those qualities. The photographs in this elegant book celebrate that unique artistry and life. ...Show more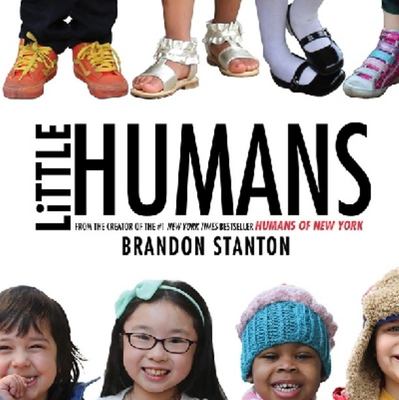 $24.99
AUD
Category: PHOTOGRAPHY
When Brandon Stanton started a photography project in 2010 to capture the extraordinary in everyday New Yorkers, he didn't realize it would take off almost overnight. He now has over three million dedicated followers from all over the world who can't get enough of HONY. In this heartwarming and hip phot ographic picture book, Brandon's lens is trained on the littlest humans of New York - the ones who get back up when they fall, who have an impeccable taste in fashion, and who love with all their hearts. With spare text and a mix of all-new exclusive photos and fan favourites, Little Humans is sure to appeal to fans of HONY and those who have yet to discover it. ...Show more