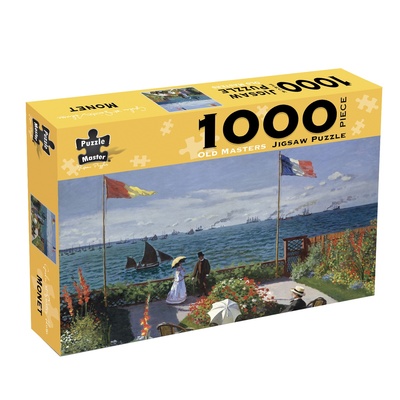 $19.99
AUD
Category: Jigsaws | Series: Usborne Book and Jigsaw Ser.
A fabulous gift for any fan of unicorns, this pack contains a book and a 100-piece jigsaw, using Camilla Garofano's charming artwork.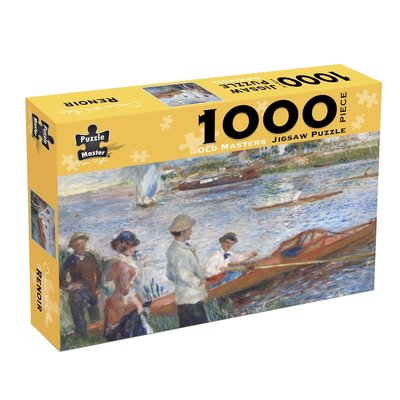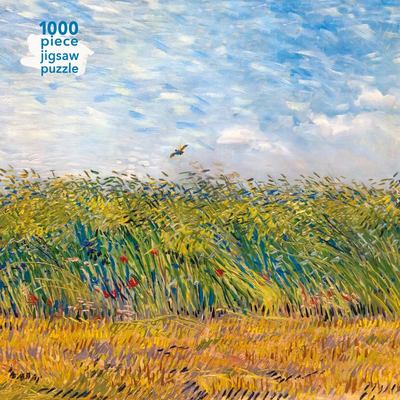 $44.99
AUD
Category: Jigsaws | Series: 1000-piece jigsaws
Part of an exciting series of sturdy, square-box 1000-piece jigsaw puzzles from Flame Tree, featuring powerful and popular works of art. This new jigsaw will satisfy your need for a challenge, with a popular masterpiece of post impressionism, Wheat Field with a Lark by Van Gogh.
$39.99
AUD
Category: Jigsaws
Feel like a challenge? Bern Emmerich's highly detailed painting of one of the most notorious incidents in Australian maritime history, the Mutiny on the Bounty--now a 1000-piece jigsaw--will satisfy your need. Captain William Bligh was a man who could rise to a challenge. When the crew of the Bounty mu tinied as they departed Tahiti in 1789, abandoning him and seventeen followers to a seven-metre-long 'launch', he managed to sail 5,800km to Timor in six gruelling weeks, even mapping part of the Australian coast as he went. This remarkable story, and more of Bern Emmerich's extraordinary work, can be found in Michael Sedunary's William Bligh: a Stormy Story of Tempestuous Times and John Dickson's M is for Mutiny: History by Alphabet. A challenging puzzle that's the perfect gift for history buffs and jigsaw aficionados alike. ...Show more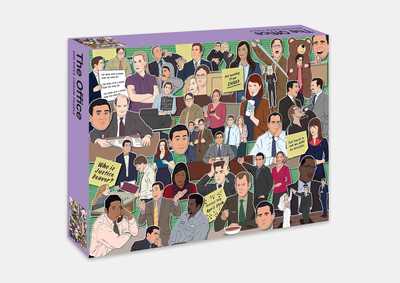 $29.99
AUD
Category: Jigsaws
Netflix and chill with a jigsaw This puzzle is the perfect gift for superfans of TV's The Office.   As you assemble The Office Jigsaw Puzzle, the 500 pieces will reveal the faces of Michael Scott, Dwight Schrute, Jim and Pam, and all the iconic characters from the greatest sitcom ever. This is one for the fans of the TV show that became the most popular series on Netflix and that continues to gather ever more fans. Pop on the show while you're doing the jigsaw for the full immersive experience. ...Show more