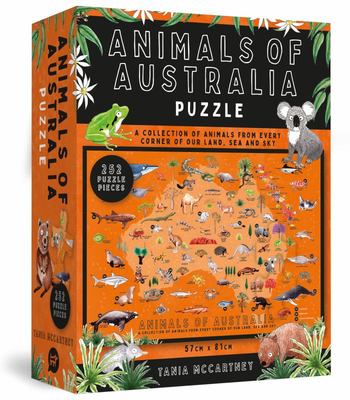 $24.99
AUD
Category: Jigsaws
Hop, scurry and burrow your way around Australia with this menagerie of faunal friends - plucked from the deserts, grasslands, mountains, beaches and oceans of Australia - and presented in this delightful 252-piece, illustrated puzzle. With the Animals of Australia Puzzle, you can discover the thorny d evil of our red-earth deserts and the white-lipped tree frog of our tropical rainforests. There is the ambling wombat of our bushlands and the wobbegong shark, nestling on the sandy bottom of our coastal shores. You might even find a kangaroo in your front yard! Revel in the beauty of our natural wonders, and keep busy for hours, with this inspiring puzzle. Puzzle measurements are 570mm x 810mm. ...Show more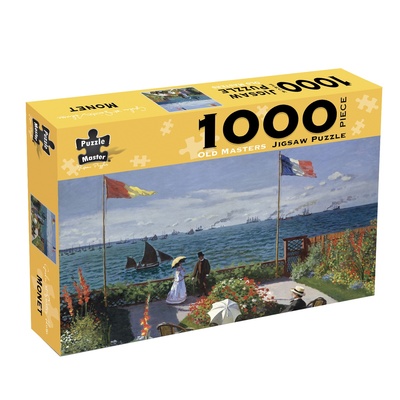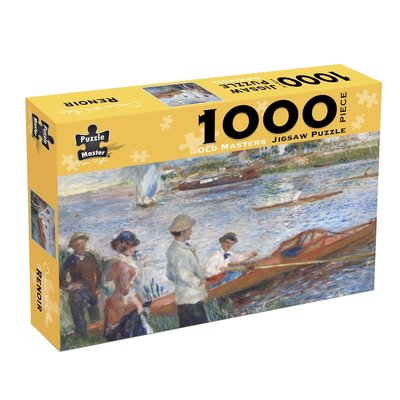 $19.99
AUD
Category: Jigsaws | Series: Usborne Book and Jigsaw
This striking 300-piece jigsaw shows the national flags of every independent country in the world for children to piece together and discover. Each flag is labelled, and the colourful, completed puzzle provides a great learning and memory aid to return to again and again.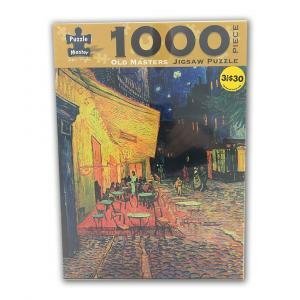 $19.99
AUD
Category: Jigsaws | Series: Usborne Book and Jigsaw Ser.
This delightful pack contains a 100-piece jigsaw of a lively jungle scene for children to assemble, as well as a 24-page picture puzzle book teeming with animals that can be found in tropical rainforests. There is also a black and white version of the jigsaw picture for children to fill in with their ow n pens. Beautifully illustrated jigsaw and book makes a wonderful present at any time of year. High quality, 100-piece jigsaw is a perfect introduction to intermediate level puzzles. Usborne Picture Puzzles In the Jungle book is full of fun challenges that help children develop vital skills including visual discrimination and memory recall. ...Show more
$24.99
AUD
Category: Jigsaws
Don your deerstalker and immerse yourself in Holmes' London, complete with bodies, boat chases, and, of course, 221B Baker Street. Once you've assembled the puzzle, the game is afoot! Hunt for Conan-Doyle's most memorable characters, from the hound at Baskerville Hall to Moriarty, Dr. Watson, Mycroft, a nd more, as well as real historical figures from the era. ...Show more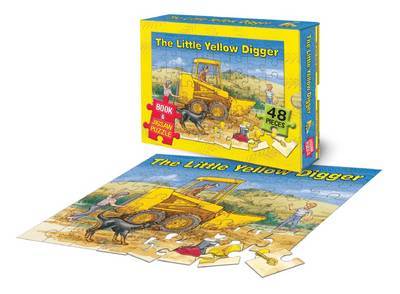 $24.99
AUD
Category: Jigsaws
When digging out a drain, the little yellow digger gets stuck in the mud. So they bring in a bigger digger... Is it a DIGSAW? No, it's a Little Yellow Digger JIGSAW! Build your very own jigsaw puzzle of this much-loved, hard-working little digger.