$5.99
AUD
Category: COLOUR & ACTIVITY
Colour Bluey's backyard, the creek, the playground and more in this fun-filled colouring book.Bluey has been a phenomenal success since airing on ABC KIDS in October 2018, amassing legions of dedicated fans and taking the coveted position of being the most watched program ever on ABC iView, with over 20 0 million plays. It has also topped the Australian iTunes Kids Chart with the series peaking at #1 and consistently remaining in the Top 5. ...Show more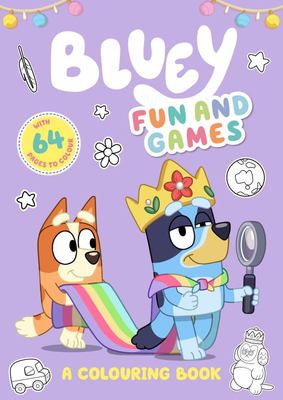 $5.99
AUD
Category: COLOUR & ACTIVITY
Colour in the grannies, a game of Featherwand, a trip to Rug Island and more in this fun-filled colouring book. Bluey has been a phenomenal success since airing on ABC KIDS in October 2018, amassing legions of dedicated fans and hugely popular ranges of books, toys, clothes, games and more. It holds the coveted position of being the most watched program ever on ABC iView, with over 260 million plays for Series One, and is the winner of an International Emmy for Most Outstanding Children's Programme. ...Show more
$5.99
AUD
Category: COLOUR & ACTIVITY
Have fun with Bluey and Bingo as they play their favourite games! There are stickers to place, puzzles to solve and so much more. Bluey has been a phenomenal success since airing on ABC KIDS in October 2018, amassing legions of dedicated fans and taking the coveted position of being the most watched pr ogram ever on ABC iView, with over 100 million plays. It has also topped the Australian iTunes Kids Chart with the series peaking at #1 and consistently remaining in the Top 5. ...Show more
$6.99
AUD
Category: COLOUR & ACTIVITY | Series: Marvel Spider-Man
Children of all ages will enjoy this 32-page sticker activity book, which includes puzzles, activities and more!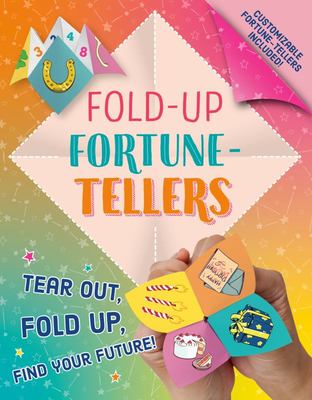 $13.99
AUD
Category: COLOUR & ACTIVITY
Will you get good grades or end up in detention? Have a great hair day or end up wearing a hat?   See what fate decides with these fun origami-style fortune tellers.   Who doesn't love folded-paper fortune tellers? They are the hottest grade-school and middle-school predictor of fame, love, and suc cess. Whether you are playing with friends or learning your fate by yourself, you'll have a great time with these amazing pull-out templates.   Half of the folding games come complete with silly solutions. The other half are colorfully designed and ready to be filled in.   Will you end up with a new iPhone or grandma's old flip phone? Fold your fortune to find out ...Show more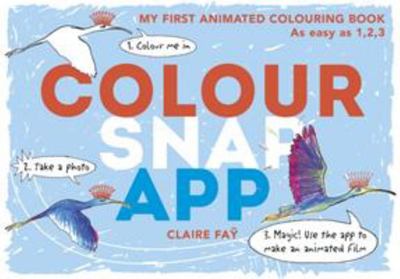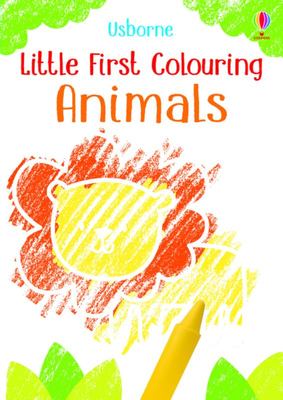 $9.99
AUD
Category: COLOUR & ACTIVITY | Series: Little First Colouring
From cats and dogs to flamingos and frogs, this book is full of children's favourite animals to colour. The bold outlines provide the perfect way for young children to develop their pen control and colouring skills, while simple words on each page for parents or older children to read encourage a love o f language from an early age. Charming outlines of over 30 popular animals. Encourages mark-making and development of pen control and colouring skills. Perfect year-round activity title for toy shops and gift shops as well as bookshops. ...Show more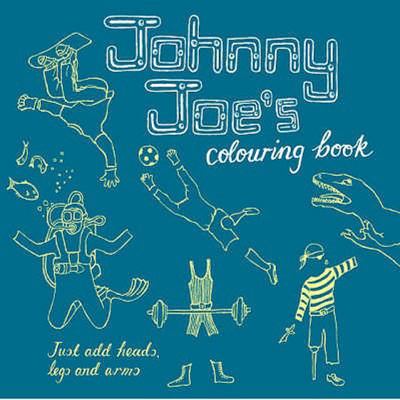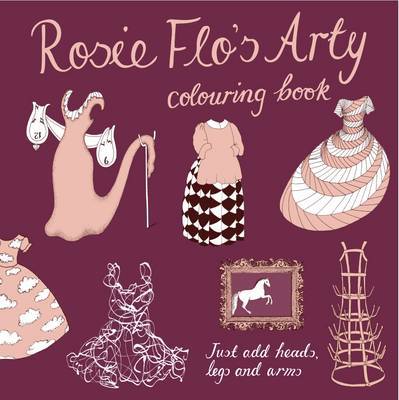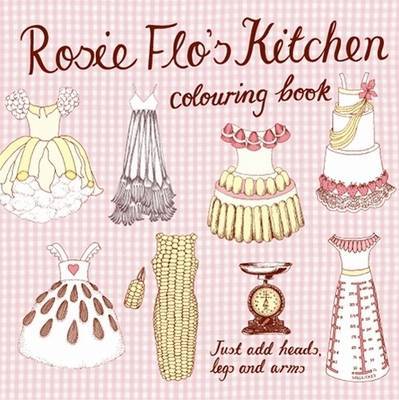 $32.99
AUD
Category: COLOUR & ACTIVITY
This book contains 22 dinosaur-themed folding diagrams, scientific information about dinosaurs, and a card game with brief explanations of the various species and their capabilities. Dinosaur pattern papers and stickers bring these fascinating creatures to life.