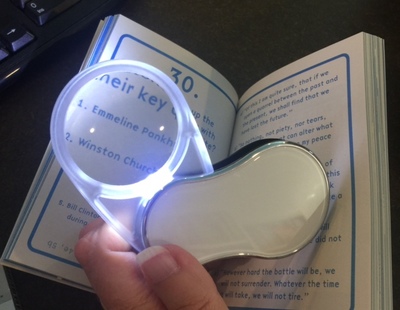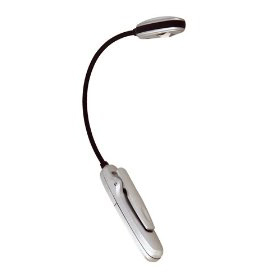 $28.99
AUD
Category: BOOKLIGHTS
An ultra slim,very compact go anywhere booklight that provides great coverage with it's flex arm and very good LED illumination.An ideal travelling companion. Each unit comes with the required 1 x AAA battery.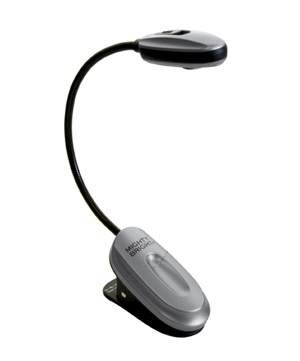 $28.99
AUD
Category: BOOKLIGHTS
This compact, versatile booklight provides great page coverage utilising a flex arm with a bright LED light for ideal illumination in all situation. Each unit comes withe the required 2 x CR2032 batteries.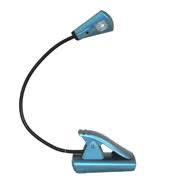 $23.99
AUD
Category: BOOKLIGHTS
The Really Tiny LED Booklight. The really tiny book light clips onto books. It's the slimmest, trimmest, lightest and most fashionable book light you can buy. Curved in all the right places and soft touch coated. Rotates to a full 90 degree angle position.