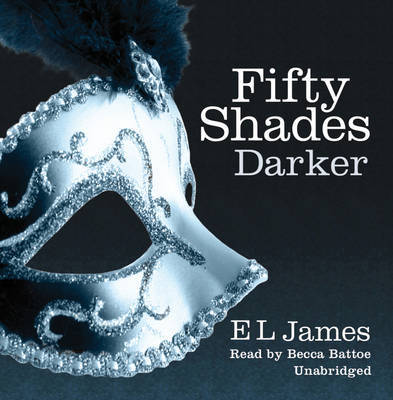 $49.95
AUD
Category: AUDIO
Romantic, liberating and totally addictive, the Fifty Shades trilogy will obsess you, possess you, and stay with you for ever ...Daunted by the dark secrets of the tormented young entrepreneur Christian Grey, Ana Steele has broken off their relationship to start a new career with a US publishing house. But desire for Grey still dominates her every waking thought, and when he proposes a new arrangement, she cannot resist. Soon she is learning more about the harrowing past of her damaged, driven and demanding Fifty Shades than she ever thought possible. But while Grey wrestles with his inner demons, Ana must make the most important decision of her life. And it's a decision she can only make on her own ... ...Show more
$39.99
AUD
Category: AUDIO
Listeners are encouraged to discover sacred Australia by reconsidering the accepted history and hearing diverse stories of her Indigenous people. The intention of this audiobook is to foster communication and understanding between all peoples and country, to encourage environmental and social change. Co -authors Bruce Pascoe and Vicky Shukuroglou hope that all communities will be heard when they tell their stories, and that these stories and the country from which they have grown will be honoured. From the ingenious fish traps at Brewarrina and the rivers that feed the Great Barrier Reef, to the love stories of Wiluna and the whale story of Margaret River, there is so much to celebrate here. For those who want to enrich their understanding of our world, and for travelers looking for more than a whistle-stop tour of Australia, this audiobook offers some keys to unlock and reveal the heart of this loving country. ...Show more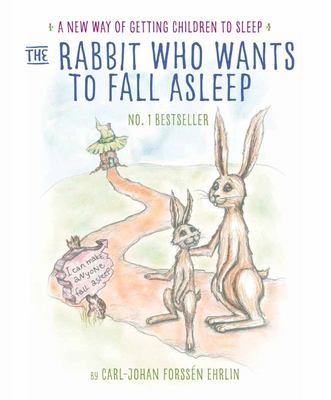 $14.99
AUD
Category: AUDIO
The ground breaking no. 1 best-seller is sure to turn nightly bedtime battles into a loving and special end-of-day ritual. This child-tested, parent-approved story uses an innovative technique that brings a calm end to any child's day. Do you struggle with getting your child to fall asleep? Join parents all over the world who have embraced The Rabbit Who Wants to Fall Asleep as their new nightly routine. When Roger can't fall asleep, Mummy Rabbit takes him to see Uncle Yawn, who knows just what to do. Children will join Roger on his journey and be lulled to sleep alongside their new friend. Carl-Johan Forssen Ehrlin's simple story uses a unique and distinct language pattern that will help your child relax and fall asleep-at bedtime or naptime. This soothing audiobook edition contains a choice of male or female narrator. Reclaim bedtime today! Praise for The Rabbit Who Wants to Fall Asleep: "Tired parents of planet earth - this is what you've been waiting for...If you don't already have a copy, you need to order one quick sharp". (Metro). "The most peaceful bedtime we have had in months". (Daily Mail). ...Show more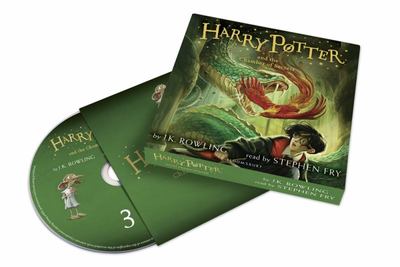 $59.00
AUD
Category: AUDIO | Series: Harry Potter
Newly repackaged audio editions of the classic and internationally bestselling, multi-award-winning series, read by Stephen Fry containing 8 CDs with a total running time of 9 hours and 40 minutes. With irresistible jackets by Jonny Duddle, with huge child appeal, to bring Harry Potter to the next gener ation of readers. Harry Potter's summer has included the worst birthday ever, doomy warnings from a house-elf called Dobby, and rescue from the Dursleys by his friend Ron Weasley in a magical flying car! Back at Hogwarts School of Witchcraft and Wizardry for his second year, Harry hears strange whispers echo through empty corridors - and then the attacks start. Students are found as though turned to stone ...Dobby's sinister predictions seem to be coming true. ...Show more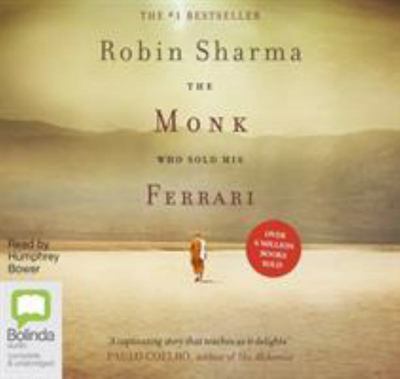 $39.99
AUD
Category: AUDIO | Series: The Monk Who Sold His Ferrari
This is the incredible story of Julian Mantle, a superstar lawyer whose out-of-balance lifestyle leads him to a near fatal heart attack in a packed courtroom. His collapse brings on a spiritual crisis, forcing him to seek answers to life's most important questions. Hoping to find happiness and fulfilm ent, he embarks upon an extraordinary odyssey to an ancient culture, where he discovers a powerful system to release the potential of his mind, body and soul, and learns to live with greater passion, purpose and peace. Brilliantly blending the timeless spiritual wisdom of the East with the cutting-edge success principles of the West, this truly inspiring tale has shown millions of people around the world how to live with greater courage, balance, abundance and joy. ...Show more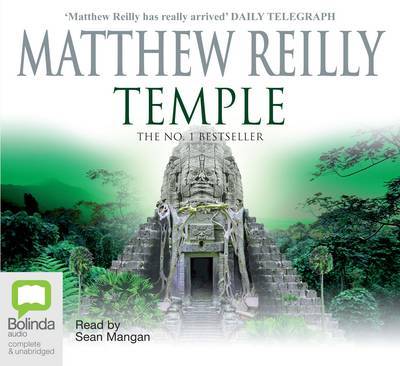 $29.99
AUD
Category: AUDIO
From the no. 1 best-selling author. Deep in the jungles of Peru, the hunt for a legendary Incan idol is underway - an idol that in the present day could be used as the basis for a terrifying new weapon. Guiding a US Army is Professor William Race, a young linguist who must translate an ancient manuscrip t which contains the location of the idol. What they find is an ominous stone temple, sealed tight. They open it - and soon discover that some doors are meant to remain unopened. ...Show more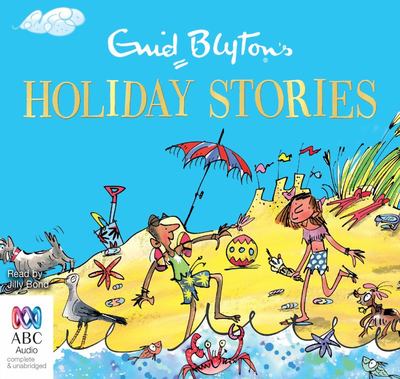 $29.99
AUD
Category: AUDIO
A wonderful selection of stories to read and share. From sandcastles at the beach to enchanted ice-creams, step into the summer with these delightful characters. Adventure, fun and magic can all be found on holiday with Enid Blyton, who has been delighting readers for more than seventy years.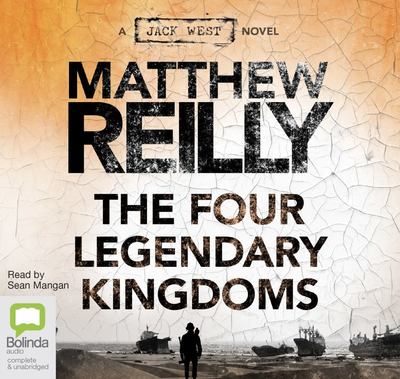 $49.99
AUD
Category: AUDIO | Series: Jack West Jr Ser.
The thrilling new book in the Jack West Jr series will be released October 2016.