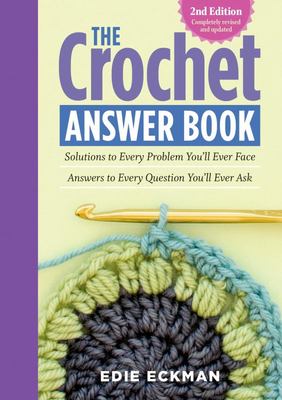 $24.99
AUD
Category: ART & CRAFTS
In this significantly updated edition, crocheters will find answers to all of their questions about their craft. They'll also find bonus features, such as illustrations for left handed crocheters; additional reference material, including internet resources; a larger section on unusual techniques like Tu nisian crochet; and new questions on broomstick lace, linked stitches, crochet cables, and more. Crocheters of all levels will love having Edie Eckman's expert answers handy as they work on all of their projects. ...Show more
$19.99
AUD
Category: ART & CRAFTS | Series: Kerby Rosanes Extreme Colouring | Reading Level: Teen - Grade 7-9, Age 12-14
Welcome to the third and fabulous colouring book from the sensational Kerby Rosanes, Mythomorphia. Featuring his unique and intricate ink drawings, this book includes images of gorgeous mythological creatures morphing and shapeshifting to create Kerby's signature, breath-taking scenes. From magnificent dragons and phoenixes to beautiful mermaids and mischievous goblins, this book is truly out of this world. Some of his super-detailed picture creations can be coloured in, others need to be completed and all of them hide a selection of things to find. Readers will ahve to keep their eyes peeled from these items scattered throughout the pages. On top of the success of Animorphia and Imagimorphia, Kerby's skills have already earned him a solid fan base. His Sketchy Stories Facebook page has more than 1,000,000 likes, he has had 275,000 project views on Behance and his incredible website (www.kerbyrosanes.com) is getting more hits by the day.   ...Show more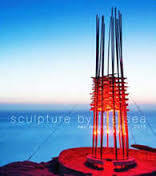 $69.99
AUD
Category: ART & CRAFTS
To celebrate our first 20 years we have produced a book featuring many of the sculptures by the artists from across the world in each of the Bondi, Cottesloe and Aarhus exhibitions since 1997.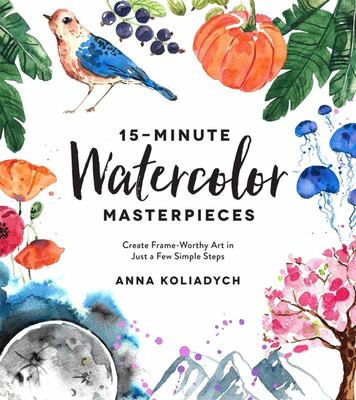 $34.99
AUD
Category: ART & CRAFTS
Create Breathtaking Watercolor Paintings in No Time With this collection of easy, step-by-step instructions, unlocking your creativity with watercolor has never been easier. Follow along as Anna Koliadych, founder of DearAnnArt, guides you through painting your own watercolor masterpieces in just 15 mi nutes. These 50 projects have something for everyone, from underwater landscapes to galaxies, from fashion sketches to tasty sweets. Learn to paint a meadow of poppies, a cosmic tea cup, a set of high heels or a tabby cat all in one quick evening. Whether you're new to watercolor or have been practicing for years, these colorful designs are perfect for a relaxing afternoon alone or as an activity for the whole family. In each lesson, Anna highlights efficient techniques, like sketching your design with simple shapes, or adding small, beautiful details, so you can create the most charming artwork in the shortest amount of time--even if you've never painted before! ...Show more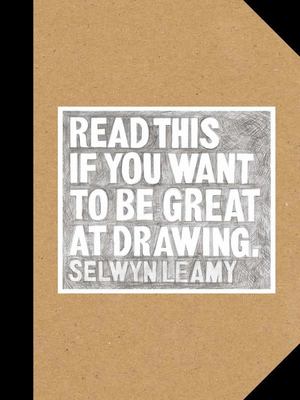 $27.99
AUD
Category: ART & CRAFTS | Series: Read This Ser.
This book demystifies the art and practice of drawing. Through fifty drawings by great masters past and present, the techniques and ideas behind their master sketches will put you on the path to making your own great drawings.   The entries also feature exercises with step-by-step instructions as well as simple diagrams providing further visual explanation to the jargon-free discussion.   For aspiring artists of all ages and abilities, Read This if You Want to Be Great at Drawing will motivate and strengthen your drawing talent. ...Show more