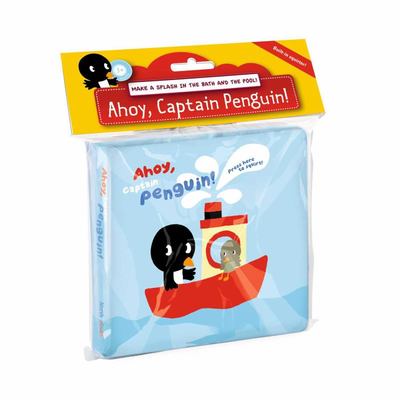 $16.99
AUD
Category: BABIES & TODDLERS
This cheerful bath book--complete with squirter--is a great way for children to enjoy bathtime fun   Where will Captain Penguin adventures lead? To finding a new friend When toddlers give the book a squeeze, it squirts Make a splash with Captain Penguin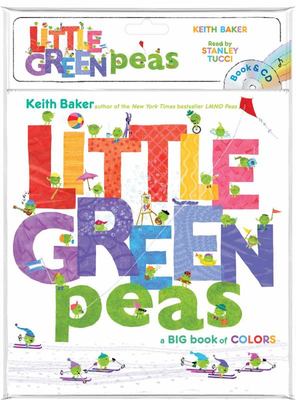 $19.99
AUD
Category: BABIES & TODDLERS | Series: The Peas
Keith Baker's charming peas romp through a rainbow of colors in Little Green Peas, which now comes with a CD narrated by award-winning actor Stanley Tucci The little green peas are back to celebrate the colorful world around them. Join the fun as they fly red kites, sail blue boats, ski down purple mou ntains, and more Read along with the enclosed CD as Stanley Tucci narrates this fresh and fun exploration of color ...Show more
$19.99
AUD
Category: BABIES & TODDLERS | Series: Guess How Much I Love You
Shortlisted for the 1994 Kurt Maschler Award and the Children's Illustrated Book of the Year Award, this is the story of Little Nutbrown Hare and Big Nutbrown Hare, who discover that love is not an easy thing to measure.
Moo
by Matthew Van Fleet; Brian Stanton (Photographer)
$32.99
AUD
$39.99
(17% off)
Category: BABIES & TODDLERS | Reading Level: Children's - Kindergarten, Age 5-6
From the #1 New York Times bestselling children's book creator Matthew Van Fleet.   Oink, Cluck, Squeak, Moo...Cock-a-doodle-doo   Ingeniously designed flaps and pull tabs, accompanied by pettable textures, offer a flock of interactive fun in this innovative introduction to the habits and distinctiv e voices of seven species of barnyard residents. Toddlers will delight in identifying and imitating each critter ...Show more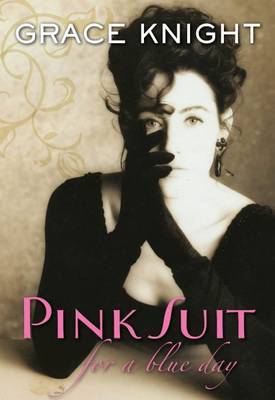 $29.95
AUD
Category: BABIES & TODDLERS
Grace Knight is an English born Australian vocalist. This book covers her childhood trauma and tracks her rise to fame as a singer.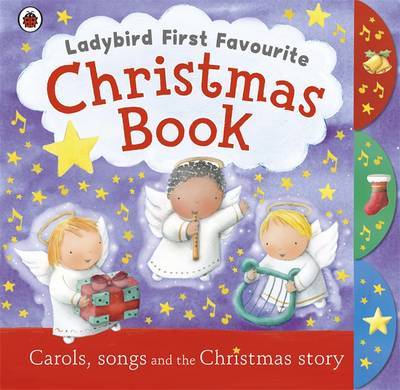 $16.99
AUD
Category: BABIES & TODDLERS
"The Ladybird First Favourite Christmas Book" contains everything you and your child need for hours of festive fun! A beautifully illustrated first Christmas book with a squishy padded cover and sturdy tabs, it is also a perfect Christmas gift for young children. Use the handy tabbed edges to help find and choose a selection of Christmas favourites. The first section contains five classic Christmas carols to sing along to: "Away in a Manger", "The First Noel", "O Little Town of Bethlehem", "We Three Kings" and "Silent Night". Or turn to the second section for cheerful Christmas songs: "Jingle Bells", "I Saw Three Ships", "Up on the Rooftop", "Deck the Halls", and "We Wish You a Merry Christmas". The final section has a simple, child-friendly retelling of the nativity story, helping young children to understand the meaning behind our modern Christmas. ...Show more
$15.99
AUD
Category: BABIES & TODDLERS | Series: Harry and Hopper | Reading Level: 7 Kids Picture Books
Harry and his dog Hopper have done everything together, ever since Hopper was a jumpy little puppy. But one day the unthinkable happens. When Harry comes home from school, Hopper isn't there to greet him. Hopper will never be there again, but Harry is not ready to let him go. A story that tenderly demon strates the shock of grief and the sustaining power of love. ...Show more
$9.99
AUD
Category: BABIES & TODDLERS
Squirty Fish, from Campbell Books, is the perfect waterproof book for bath time! With bright and engaging illustrations of sea creatures from Kay Vincent and an inbuilt squirter, Squirty Fish makes bath time as much fun as possible for carers, parents and babies. Turn the pages together, read the gentle rhyming story about animals in a pond - and squirt some water! The waterproof pages are durable, safe and wipe-clean for hygiene. You can also enjoy bath time with Squirty Duck. ...Show more
$22.99
AUD
Category: BABIES & TODDLERS | Series: Penguin Essentials | Reading Level: very good
One of the most talked about fictional debuts of recent years, White Teeth is a funny, generous, big-hearted novel, adored by critics and readers alike. Dealing - among many other things - with friendship, love, war, three cultures and three families over three generations, one brown mouse, and the tric ky way the past has of coming back and biting you on the ankle, it is a life-affirming, riotous must-read of a book. ...Show more
$9.99
AUD
Category: BABIES & TODDLERS
Squirty Duck is the perfect waterproof book for bath time! With bright and engaging illustrations from Kay Vincent and an inbuilt squirter, Squirty Duck makes bath time as much fun as possible for carers, parents and babies. Turn the pages together, read the gentle rhyming story about animals under the sea - and squirt some water! The waterproof pages are durable, safe and wipe-clean for hygiene. You can also enjoy bath time with Squirty Fish. ...Show more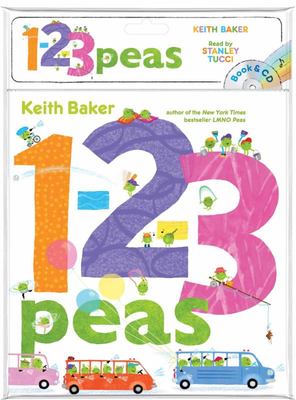 $19.99
AUD
Category: BABIES & TODDLERS | Series: The Peas
Keith Baker's beloved counting book, 1-2-3 Peas, now comes with a CD narrated by award-winning actor Stanley Tucci Meet the peas--the 1-2-3 Peas Read along with the enclosed CD as Stanley Tucci narrates this fresh and fun counting book. Bright, bold numbers and playful peas abound in this book and CD p ackage. These tiny green mathematicians will have young readers everywhere calling for more peas, please ...Show more